GAP defends its air freight cost of US$450 million
GAP has defended its plan to air freight 35 per cent of its holiday range, absorbing US$450 million in related costs to help offset supply chain issues, reports New York's RetailWire.
GAP's shares saw a 24 per cent one-day plunge after the retailer slashed its full-year earnings and sales guidance.
"We chose air freight over ocean vessel for a significant portion of our assortment, taking on extreme transitory cost," said GAP chief executive Sonia Syngal.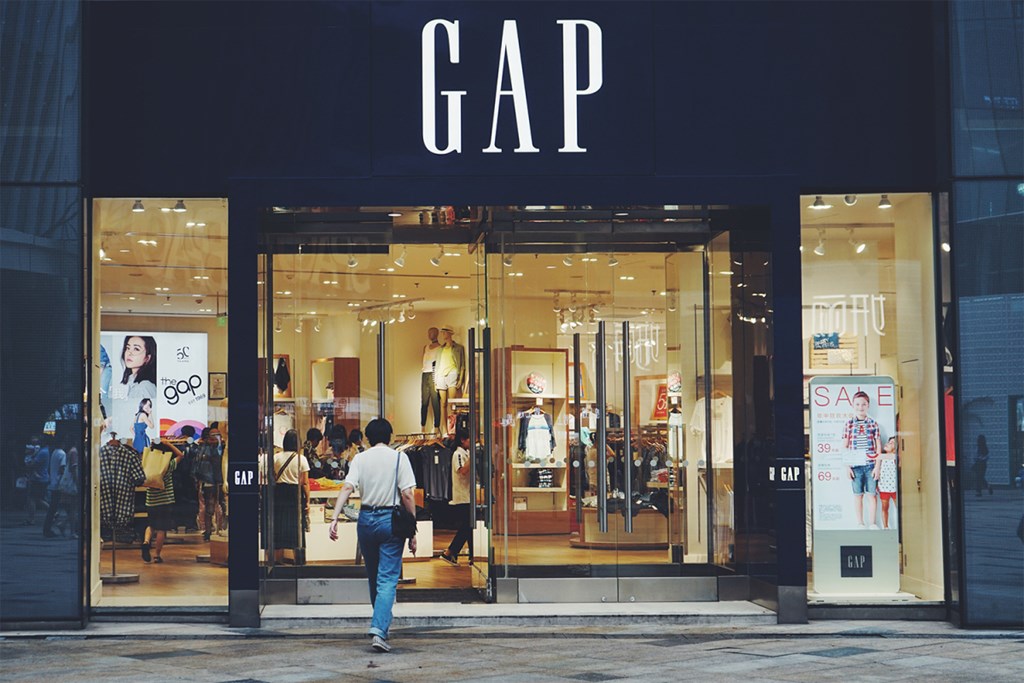 "We're disappointed in the short-term impact on earnings, but we made the choice to invest in our customer promise and build loyalty that will help sustain growth over the long term," said Ms Syngal.
The parent of GAP, Banana Republic, Old Navy, and Athleta reduced its growth expectations for the full year to 20 per cent from 30 per cent.
Management now expects supply chain disruptions to cause $550 million to $650 million in lost sales.
"We believe the right thing to do is compete in the holiday season to have the right stock across all four of our brands, and that's what we're doing," said Ms Syngal.
"I would much rather have a supply problem than a demand problem." said Ms Syngal.