Giant kites to drag cargo ships advance to sea trials
THE 154-metre long Ville de Bordeaux, which moves aircraft components for Airbus SE, will utilize a 500 square metre kite, called Seawing, on journeys across the Atlantic Ocean, reports Bloomberg News.
The kites will undergo six months of trials and tests before full deployment, a move that's a part of the industry's quest for decarbonisation.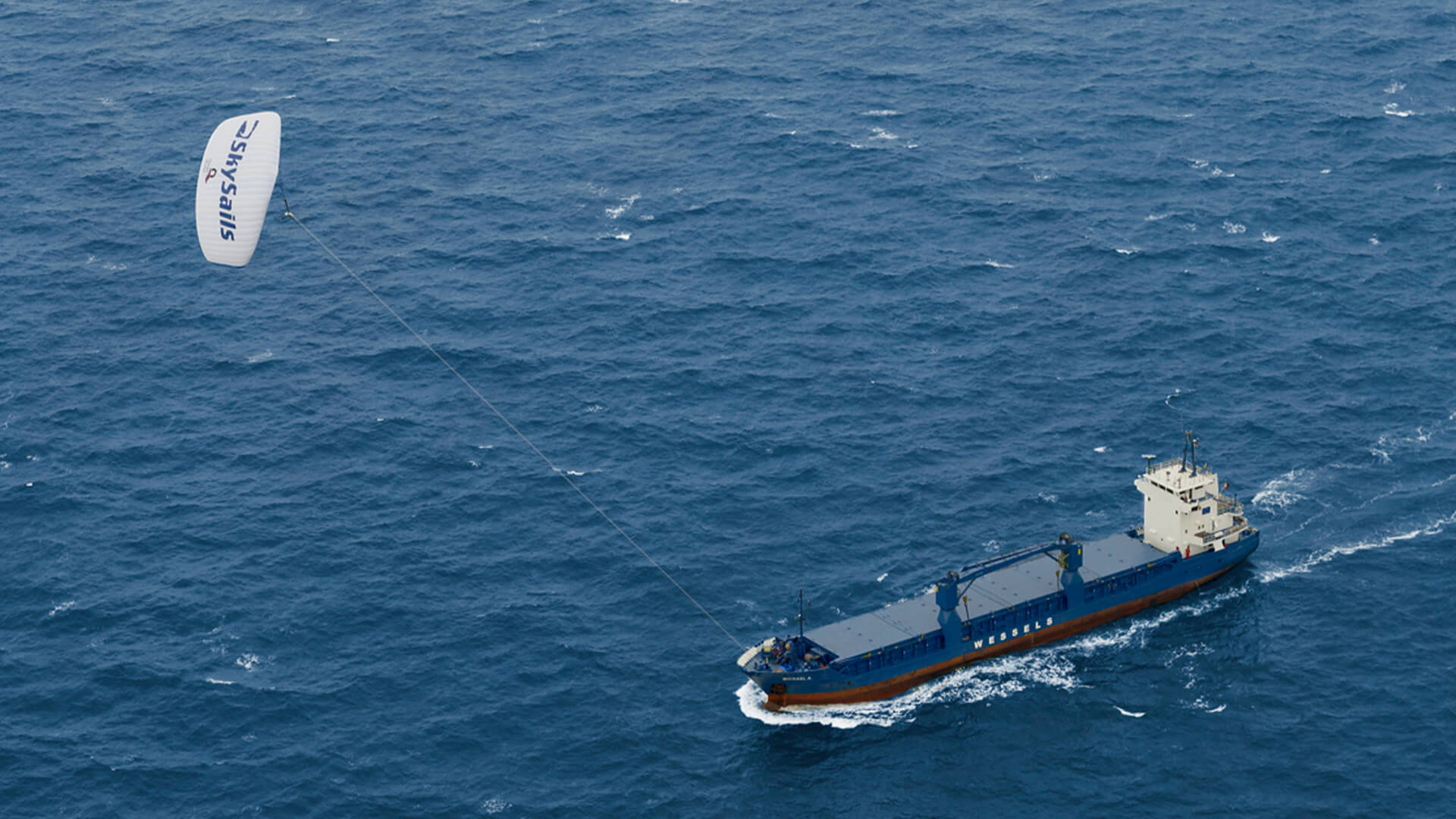 Seawing's developer, Airseas, estimates that an even larger 1,000 square-metre parafoil, flying at an altitude of 300 meters, will cut fuel consumption and emissions from vessels 20 per cent.
Shipping carries over 80 per cent of all goods traded globally but also accounts for three per cent of man-made carbon dioxide emissions.