LA intermodal flow returns to pre-Covid levels: port authority chief
LOS ANGELES rail dwell times "are down from 13 days this summer to two days, the lowest since pre-Covid times – a great improvement," port executive director Eugene Seroka told a press conference.
Street dwell time, the time it takes a chassis and container to leave the marine terminal and return is now at a high of 10 days, he said, reported the American Journal of Transportation.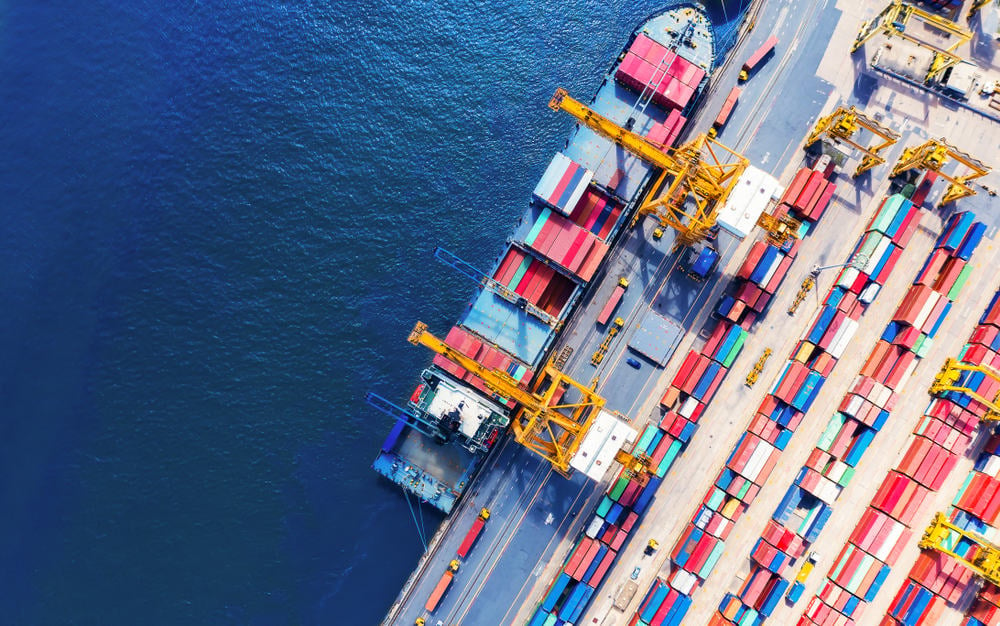 "That needs immediate attention to bring that number below four days as it was pre-surge," said Mr Seroka.
While final container figures are pending for November, Mr Seroka reported provisional figures for 2021.
Year to date container volume at the port is up 18.7 per cent over 2020 totalling 9,891 TEU, based on November 2021 data.
The number of empty containers waiting to be transported off port property and back on to containerships rose 11 per cent in November year on year.