Maersk buys Li & Fung's 200 warehouses for US$3b in cash
HONG KONG's Li & Fung, the world's largest supplier of consumer goods from China, has sold its logistics arm to Maersk for US$3.6 billion in cash deal, reports Hong Kong's South China Morning Post.
The transaction is second only to Maersk's $4 billion takeover of Hamburg Sud in 2017. With the purchase, Maersk gets an additional 10,000 employees and more than 200 warehouses in 14 countries. Maersk already operates in 130 countries and employs 95,000.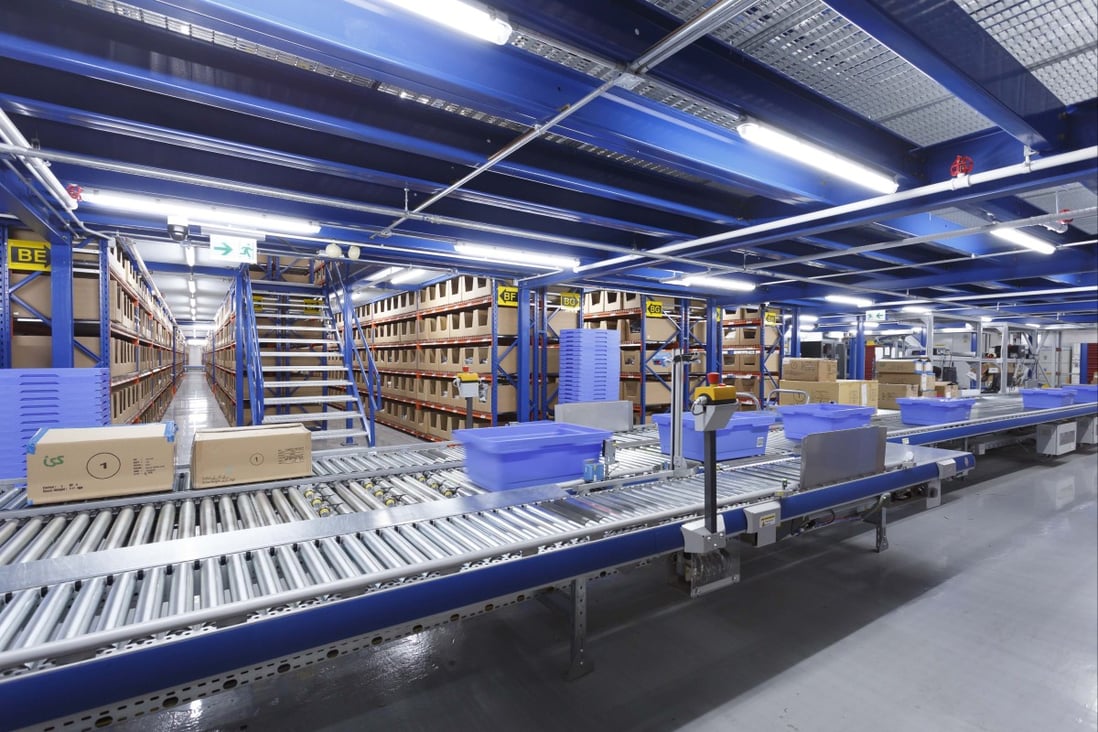 Maersk will boost annual revenue in its logistics and services business by $1 billion with the acquisition, notes Bloomberg.
The firm is jointly owned by Li & Fung and Singapore sovereign wealth fund Temasek Holdings.
The sale of LF Logistics, which offers both contract logistics services across Asia and freight management services globally, is expected to close in 2022 pending regulatory approval, Li & Fung said.
"The divestment of LF Logistics will further simplify our business to focus on our core trading and supply chain digitalisation capabilities, which have seen a strong rebound back to pre-Covid levels," said company chairman Spencer Fung, great-grandson of its founder, Fung Pak-liu.
"With Covid-19 causing major supply chain disruptions, the importance of a diverse global supply chain network is more pronounced than ever, and Li & Fung is well positioned to serve our customers through our network of 50 export markets," he said.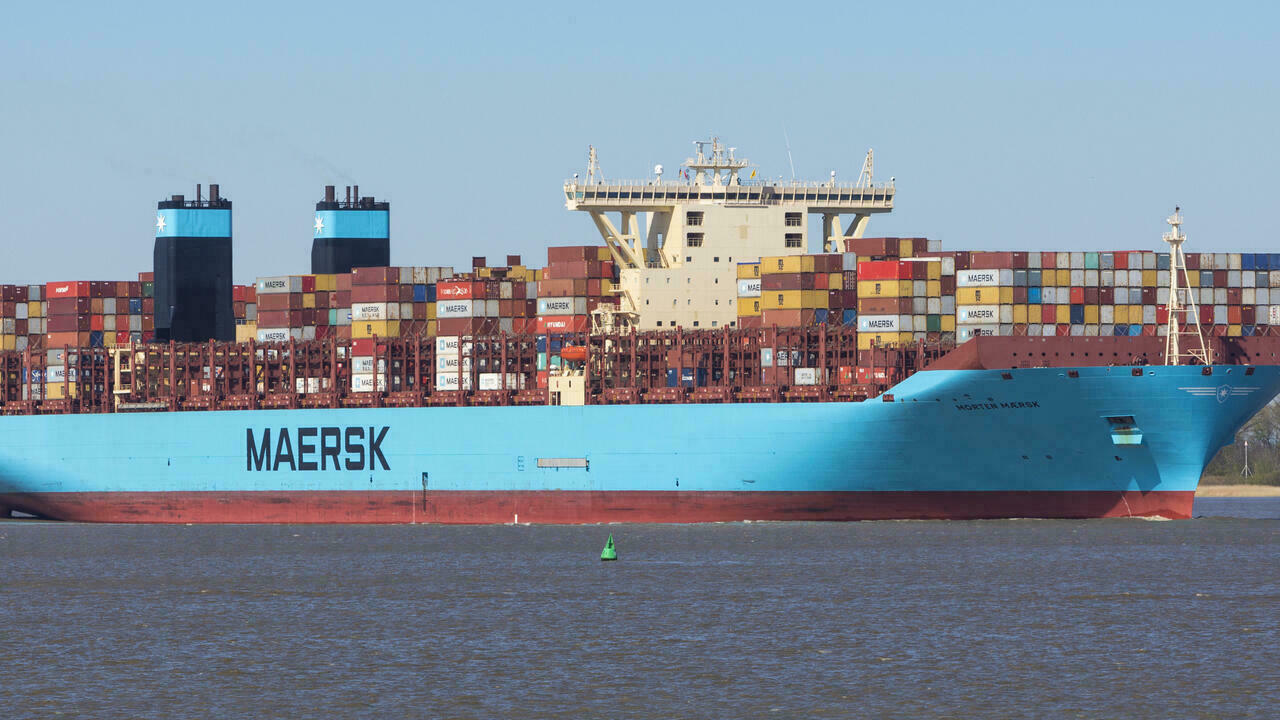 Said Maersk CEO Soren Skou: "With the acquisition of LF Logistics, we add critical capabilities in Asia-Pacific to support our customers' long-term growth in Asia-Pacific, as well as capabilities and technology we can scale in our contract logistics business globally.
"We are on a journey away from being a container line sailing with containers from Hong Kong to Rotterdam to being a logistics company delivering solutions which enables our clients to get all the way from where goods are produced to where consumers are," Mr Skou said.