Metrans Group acquires Polish logistics company CL Europort
The intermodal transport group Metrans has added the terminal operating company CL Europort to its network.
Based in Malaszewicze, Poland, CL Europort terminal is strategically located on the second Pan – European Transport Corridor, crossing Brest – Malaszewicze.
With its location, CL Europort becomes the next Hub Terminal in the Metrans network, a hub for the new Silk Road and a possible crossing point between the two essential track gauges – the 1,435 mm and the 1,520 mm ones.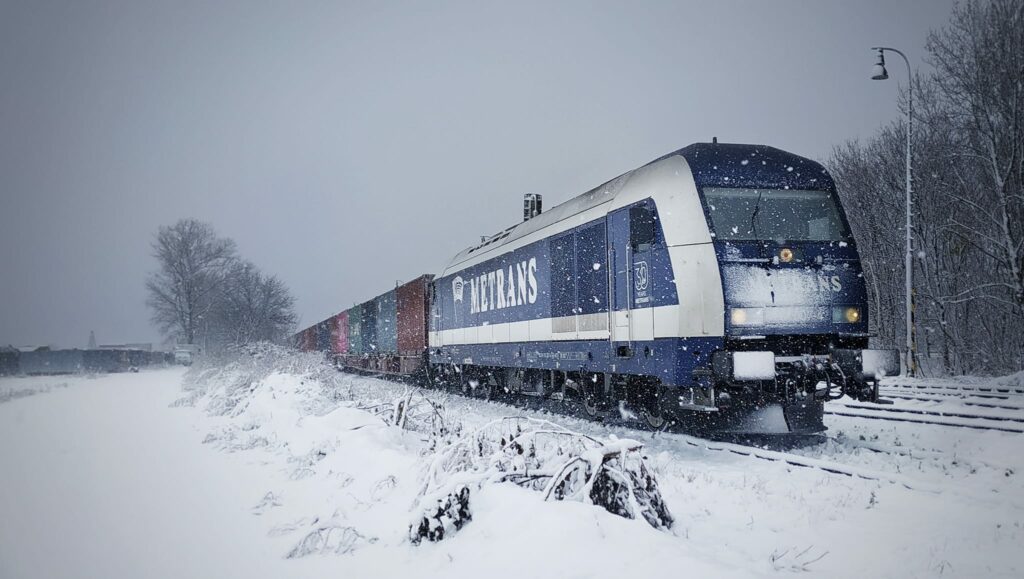 "We as Metrans have many years of cooperation with CL Europort, dating back to the times when our activities in Poland started," noted Metrans in a statement
The Czech railway operator also explained that CL Europort will continue to serve all clients, offering the added value of the Metrans information technology (IT) system, as well as the additional connections to the Metrans network.
"This new relation brings us an excellent opportunity to learn from each other, to develop further synergies between the company and our clients," added Metrans.
Metrans railway network
The company also announced that the two managing directors will be Miroslaw Smulczynski and Martin Koubek.
Smulczynski who has been representing CL Europort since 2017 as a managing director, will join forces with Metrans and will be responsible for the operation, investments and local representation.
As for Martin Koubek, who joined Metrans in 2018 and established the Silk Road department, he will also be responsible for sales activities and corporate affairs.