MSC on an acquisition spree; Log-In Logistica approves takeover bid
The Brazilian freight transportation company, Log-In Logistica has given the green light to the acquisition of a 67% in the company by the Swiss/Italian global container carrier Mediterranean Shipping Company (MSC).
MSC made its move to buy at least 62% and at most 67% of Log-In's total issued and outstanding shares in September, offering US$4.79 per share in a bid valuing the Brazilian company at over US$500 million.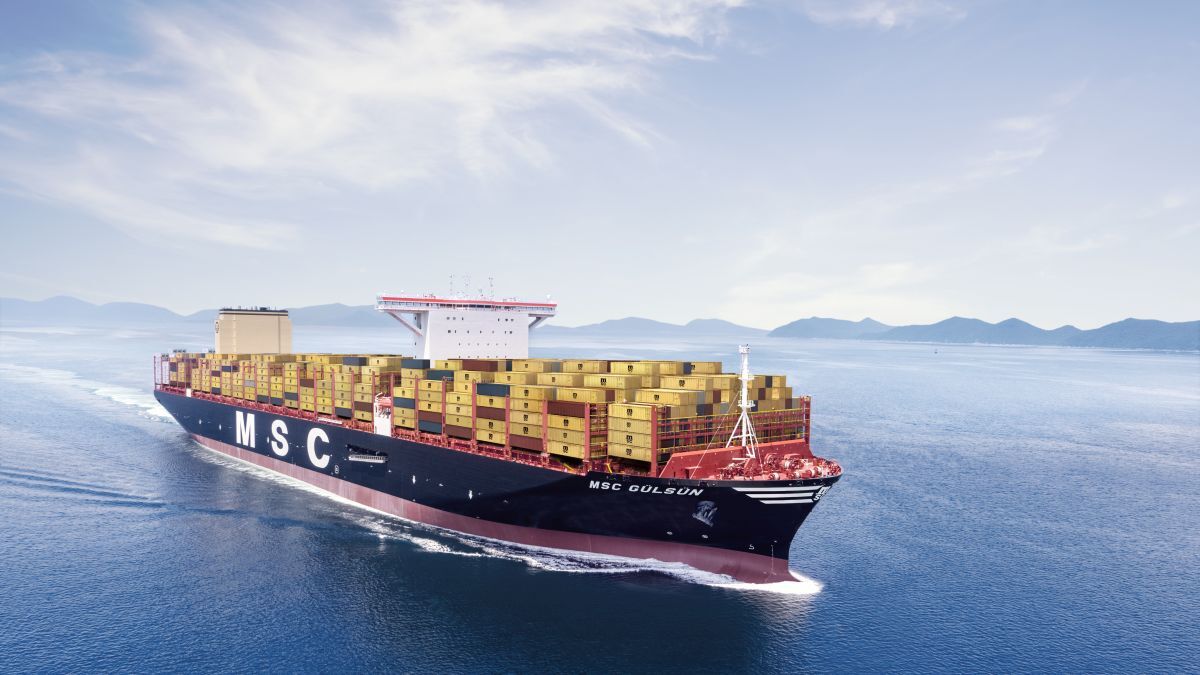 MSC has made its offer through its wholly-owned subsidiary SAS Shipping Agencies Services Sarl.
Log-In has a current fleet of seven container ships in the range of 1,700 TEU and 2,800 TEU, while the company transported more than 370,000 TEU in the previous year.
MSC seems to be on a buying spree for a long-lasting period, acquiring second-hand vessels, ordering newbuildings, and bidding for the purchase of other companies. Recently, the Geneva-headquartered shipping group has also made an offer to buy Bolloré's branch in Africa for €5.7 billion (US$6.4 billion).