SM Line takes minority stake in HMM; minister says still early to assert market recovery
South Korean liner operator SM Line Corporation has become a minority shareholder in its larger compatriot rival HMM, with a 0.49% stake.
SM Line, which withdrew its initial public offering in November, said on 29 December that it had paid US$14 million for 613,438 of HMM's shares.
The company sought to downplay any speculation that it plans to acquire HMM, of which the government is planning to gradually release its grip, asserting that the stake purchase is purely for investment.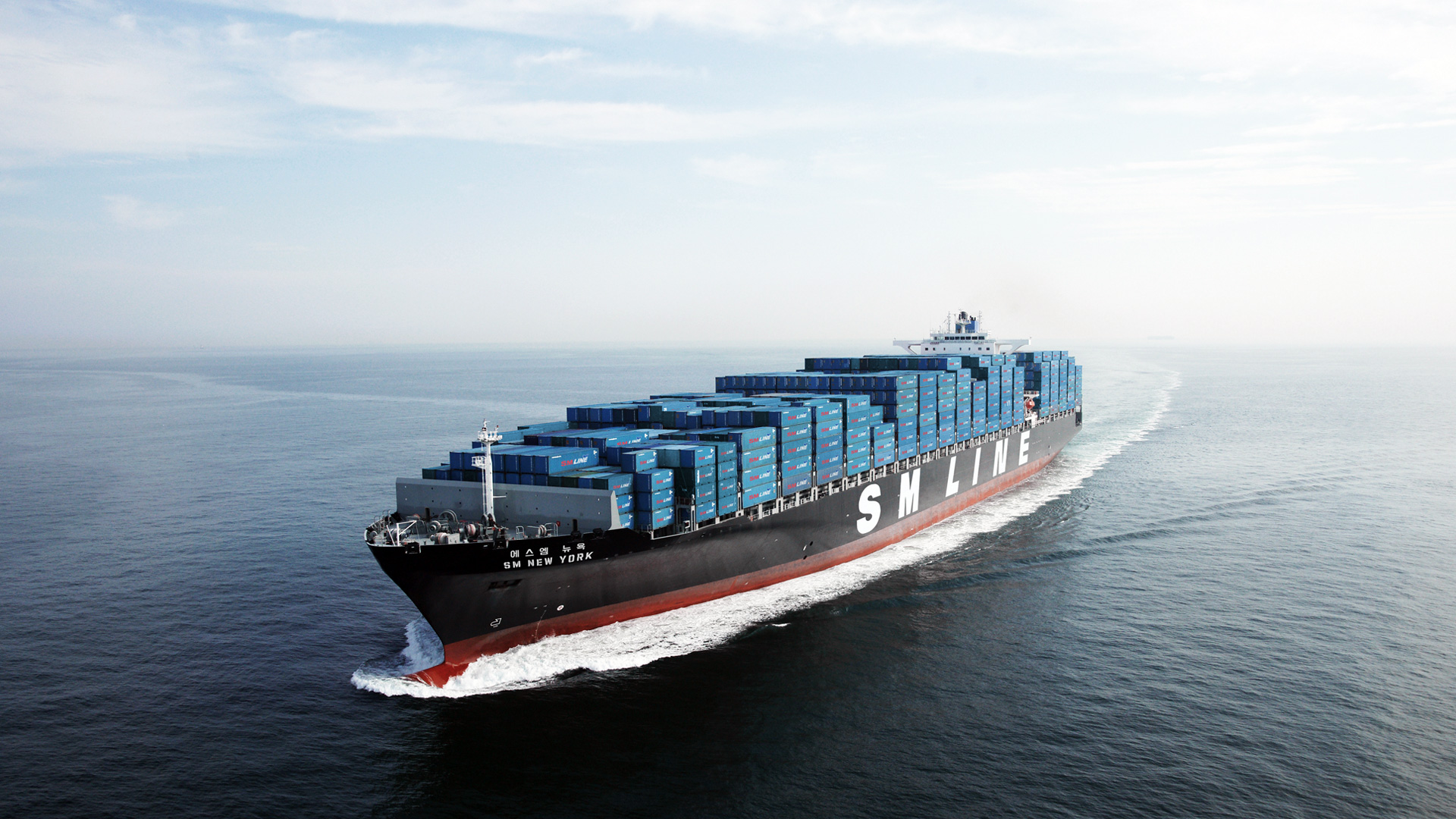 The state's shares in HMM are held through policy lenders Korea Development Bank and Korea Ocean Business Corporation which have total holdings of around 44%, could exceed 70% as they still hold convertible bonds, which can be changed into HMM shares.
Coincidentally, at a press conference the same day to announce the success of the government's Five-Year Plan to revive the maritime sector, the Minister of Oceans and Fisheries, Moon Sung-hyeok, opined that it is not yet time for the government to dispose of its stake in HMM.
"I hope that the day will come sooner when we can grow HMM and make it an independent company that feels like having a book and poetry collection," said Moon.
In 2016, KDB and HMM's other creditor banks agreed to swap debt for equity after the company put up a self-rescue plan involving lowering rates for long-term chartered vessels.
Moon's opinion contrasted with that of his deputy, Eom Ki-doo, and KDB chairman Lee Dong-gull.
Like many of its peers in container shipping, HMM has been making record profits, with a cumulative net profit of US$2.26 billion from January to September this year, causing market observers to opine that it is time for the state to release its protection.
However, Moon believes that liner operators are doing well due to Covid-19-related supply chain disruptions and it is still early to assert that HMM has truly rebounded.
The minister noted, "If HMM pays off all of its debts to the government and its stable net income grows, the market will have a different valuation. It's our role to make the goose stronger so that it can continue to produce golden eggs. When that happens, HMM has to pay off its debts to the government."