SM Line vessel suffers mechanical failure in Pacific Ocean
An SM Line Corporation's container ship had to be towed to Ogden Point, Canada, after suffering what appeared to be a mechanical failure in the Pacific Ocean.
On 1 January, the 2007-built 6,655 TEU SM Busan was on its way to Vancouver after departing the US West Coast port of Portland on 19 December 2021, when the ship began stalling.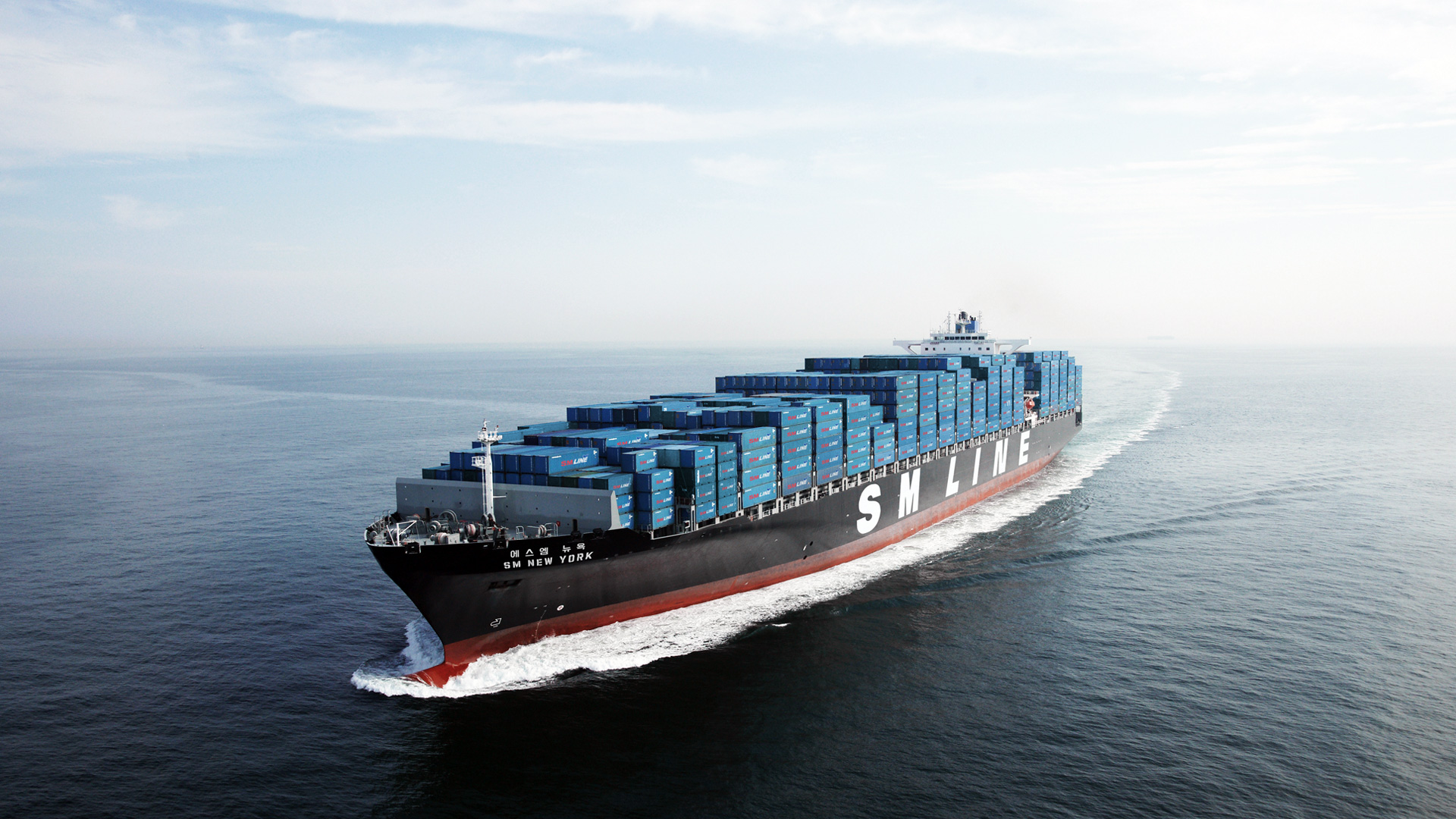 The Canadian coast guard then arranged for tugs to tow SM Busan along Juan de Fuca Strait to Ogden Point, in compliance with Transport Canada's guidelines. The vessel arrived at Ogden Point on 2 January, at 5 am local time.
Vancouver Island Free Daily reported that SM Busan, which serves the Pacific Northwest Service, is the largest ship ever to call at Ogden Point. The container vessel is likely to remain anchored for a month for repairs.