Taiwanese container handling hits all-time high in 2021
TAIWANESE ports are expected to handle 15.4 million TEU this year, as the ports benefit from global logistical bottlenecks that have caused more containers to be diverted to the island, reports Jacksonville's Container News.
Taiwan's largest container port Kaohsiung is expected to process 9.88 million TEU this year, up three per cent from 2020.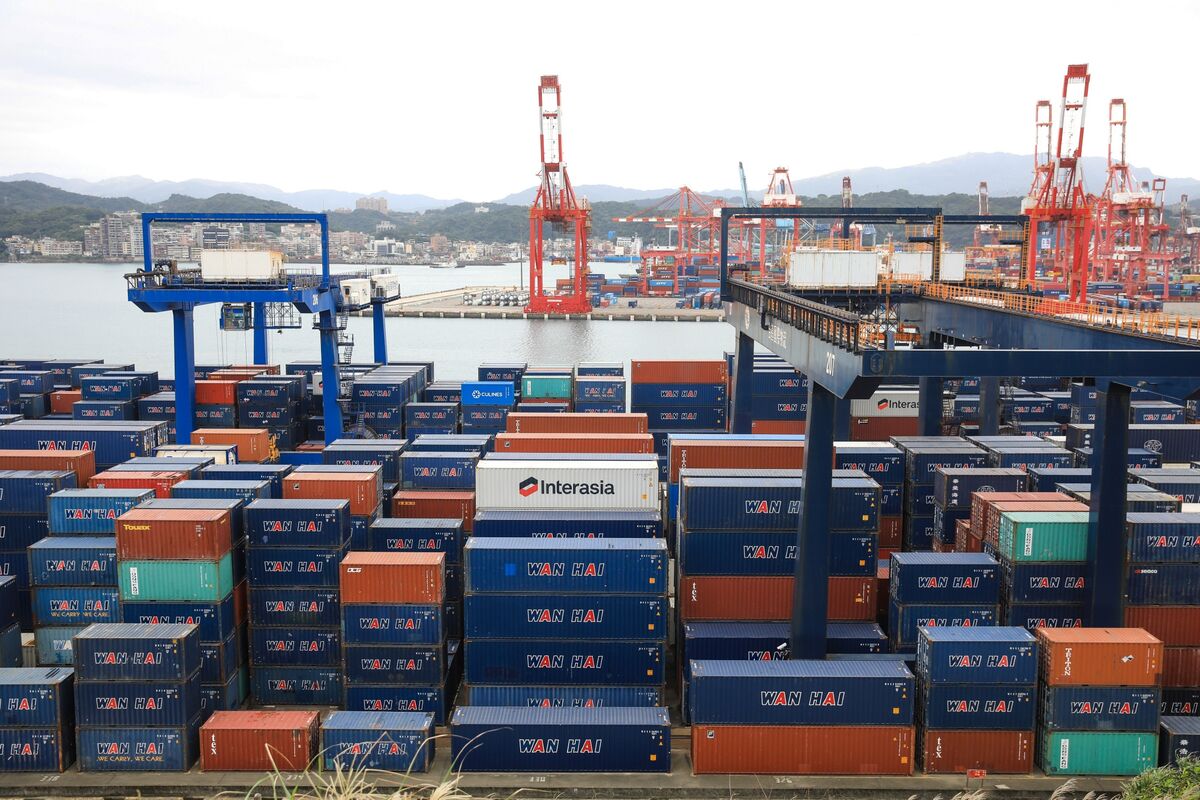 As things go, Kaohsiung's throughput is likely to exceed 10 million TEU in 2022.
State-owned Taiwan International Ports Corporation (TIPC) manages and operates seven ports on the island, and the higher container volumes will take its net profit to US$251.8 million in 2021, up from $213.6 million in 2020 and $203 million in 2019.