2M Alliance makes temporary port rotation changes in four services
2M Alliance member liners Maersk and Mediterranean Shipping Company (MSC) have announced the implementation of port omissions in four of its services, Liberty/TP23, America/TP17, Shogun/AE1, Griffin/AE55, according to Container News.
In particular, MSC explained in a statement that the alliance has decided to combine the calls at Savannah and New York for its Liberty/TP23 and America/TP71 services from the middle of January until further notice, to "provide better schedule reliability, amid congestion issues in the US East Coast ports."
As a result, the world's largest container shipping alliance will skip Savannah on Liberty/TP23 service and, therefore, Savannah cargo will be loaded on America/TP17 service. Accordingly, the call at the Port of New York on America/TP17 service will be omitted and New York cargo will be transported on Liberty/TP23 service.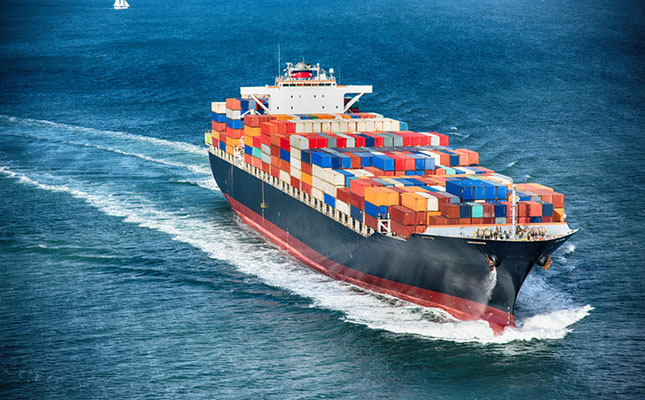 The updated port rotation for the Liberty/TP23 service is Vung Tau, Yantian, Panama, Charleston, New York and Tanjung Pelepas.
The rotation of the America/TP17 service is Hong Kong, Nansha, Yantian, Vung Tau, Singapore, Savannah, Miami, Freeport and Tanjung Pelepas.
In addition, 2M Alliance will combine the calls at the ports of Yantian, Shanghai, Felixstowe and Rotterdam for its Shogun/AE1 and Griffin/ AE55 services, taking effect in January until further notice.
Therefore, the Shogun/AE1 service will bypass Felixstowe and Shanghai and induce Rotterdam and Yantian, while the Griffin/AE55 service will omit Rotterdam and Yantian but retain the calls at Felixstowe and Shanghai, according to a statement.
As a result, the updated port rotation for the Shogun/AE1 service is Ningbo, Xiamen, Yantian, Tanjung Pelepas, Rotterdam, Bremerhaven, Rotterdam, Port Tangiers, Salalah, Hong Kong and returning to Ningbo
The rotation of the Griffin/AE55 service is Shanghai, Ningbo, Tanjung Pelepas, Felixstowe, Le Havre, Algeciras, Singapore and returning to Shanghai.
"To minimise disruption to our customers, caused by the exceptional congestion in several ports, additional amendments to port rotation will be made to ensure full coverage for cargo on both services," said MSC in a statement.
________________________________________