2M Alliance reschedules North Europe – Far East Asia network
2M Alliance, comprising Maersk and Mediterranean Shipping Company (MSC), has decided to reduce the number of North European port calls on both the AE1/Shogun and AE55/Griffin services on the Far East Asia – North Europe network in an action that will be effective from 30 December.
More specifically, the largest container shipping alliance will consolidate calls at the ports of Felixstowe and Rotterdam, "as a result of the exceptional waiting time and congestion faced in North Europe."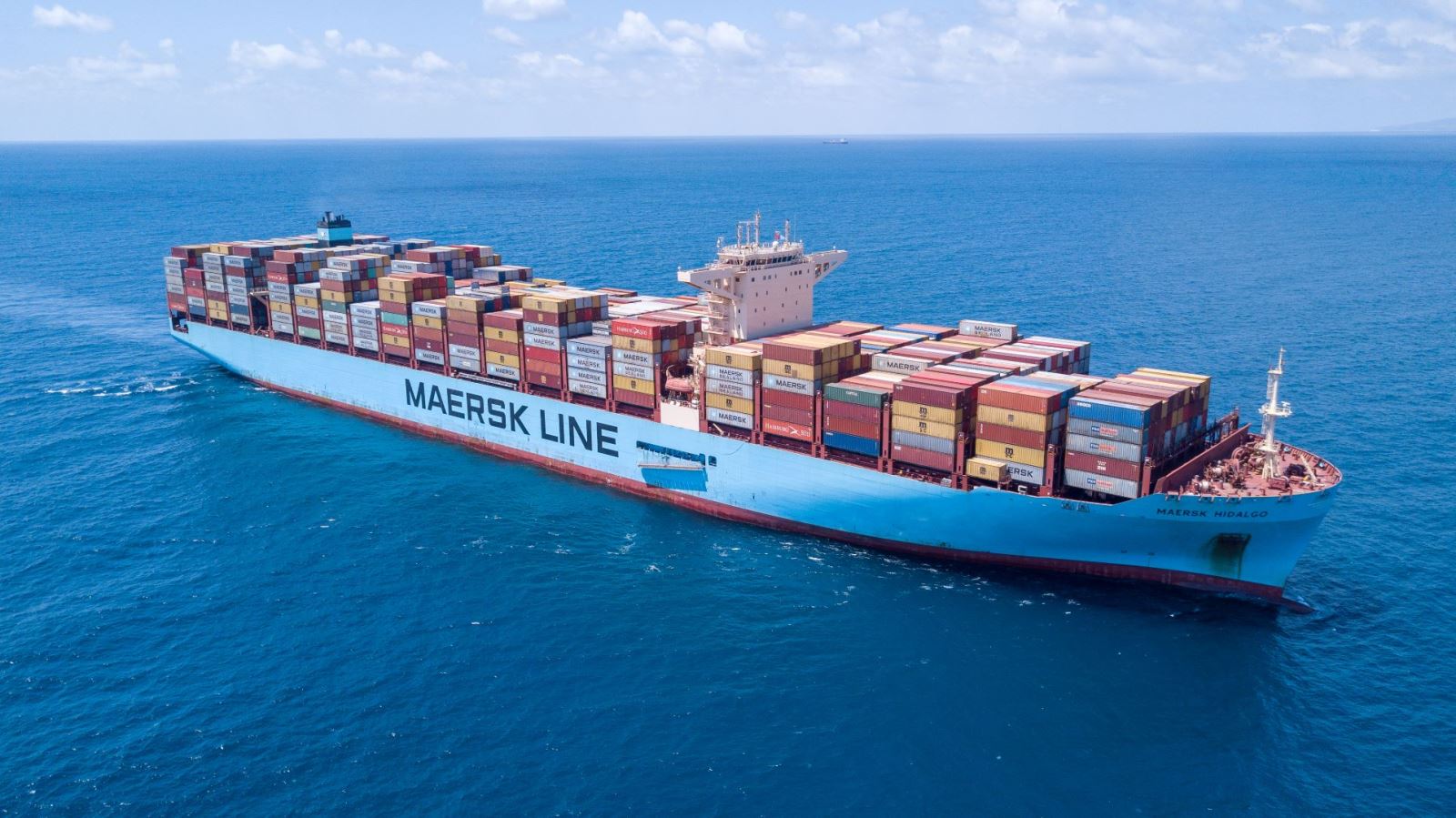 Maersk explained, "While we realize that this equals fewer calls to North Europe, we believe this to be the best course of action to mitigate the full disruption across the network."
As a first measure, the alliance will consolidate the AE1/Shogun Felixstowe port call with the AE55/Griffin, shifting to and extending the port stay on the latter service to accommodate volumes from the previous AE1/Shogun call.
"Subsequently, we will shift the Rotterdam port call from the AE55 to the AE1 to target a leaner rotation on both services with the aim of improving transit times," noted the Danish shipping line.
In addition to these measures, 2M Alliance has targeted a leaner rotation on both services with the aim of improving transit times and schedule reliability "in light of the current bottlenecks faced across the network."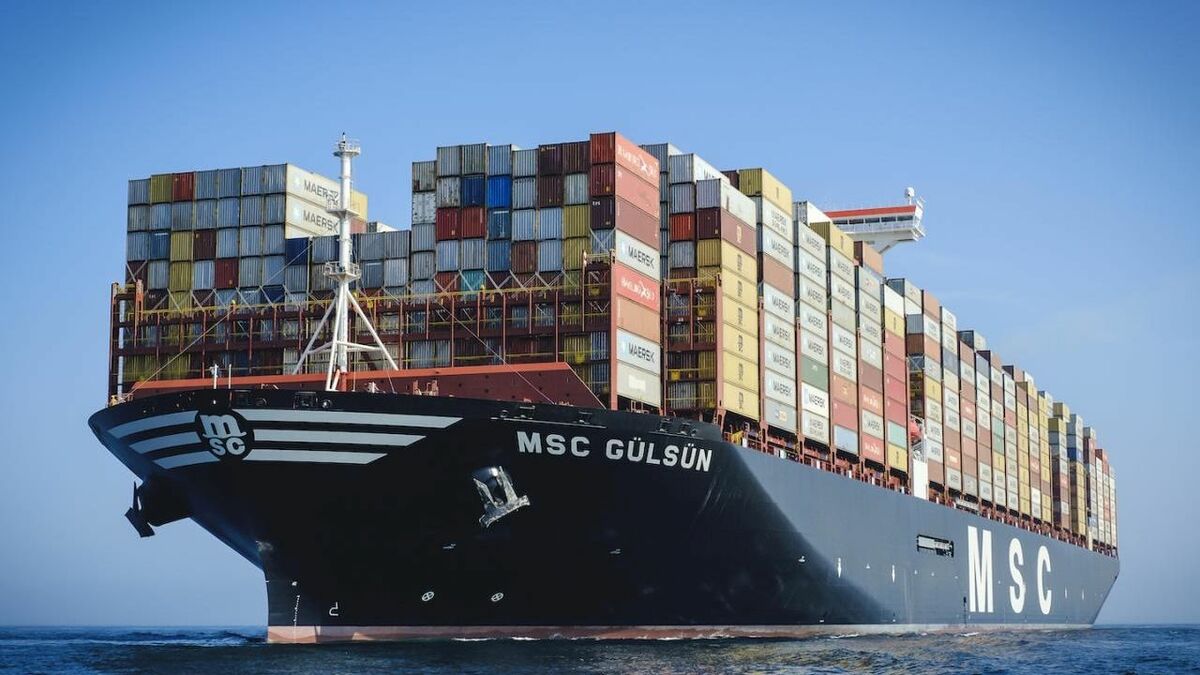 Specifically, for the AE55/Griffin service, the port of Yantian will also shift to the AE1/Shogun service followed by a drop of both Westbound Singapore and Port Said calls.
Furthermore, the service is now also calling Le Havre and Algeciras rather than Antwerp and Port Tangiers, with the two latter now part of the AE6/Lion service, according to Maersk's statement.
Last but not least, Maersk said that the alliance will mitigate delays into North European terminals with a reduced transit time into both Rotterdam and Bremerhaven.
Hence, the revised services on Far East Asia – North Europe network will be as follows:
AE1/Shogun service:
Current Rotation:Ningbo – Shanghai – Xiamen – Tanjung Pelepas – Felixstowe – Rotterdam – Bremerhaven – Port Tangiers- Salalah – Hong Kong
Revised Rotation:Ningbo – Xiamen – Yantian – Tanjung Pelepas – Rotterdam – Bremerhaven – Rotterdam – Port Tangiers – Salalah – Hong Kong
AE55/Griffin service:
Current Rotation:Shanghai – Ningbo – Yantian – Singapore – Tanjung Pelepas – Port Said – Rotterdam – Antwerp – Felixstowe – Rotterdam – Port Tangiers – Singapore
Revised Rotation:Shanghai – Ningbo – Tanjung Pelepas – Felixstowe – Lehavre – Algeciras – Singapore
Moreover, the specific sailings for AE1/Shogun and AE55/Griffin departing from Ningbo and Shanghai, respectively, will be the following:
AE1/Shogun service
AE55/Griffin service