Asian container lines to launch China-Australia joint service
Four box carriers based in Asia will commence a new direct weekly service connecting China and Australia on 10 March 2022.
Yang Ming, TS Lines, Pacific Internationa Lines (PIL) and Sea Lead Shipping will deploy six container ships of 3,500-3,900 TEU capacity on the new service, which will have the following rotation:
Qingdao – Shanghai – Nansha – Shekou – Sydney – Melbourne – Brisbane – Qingdao.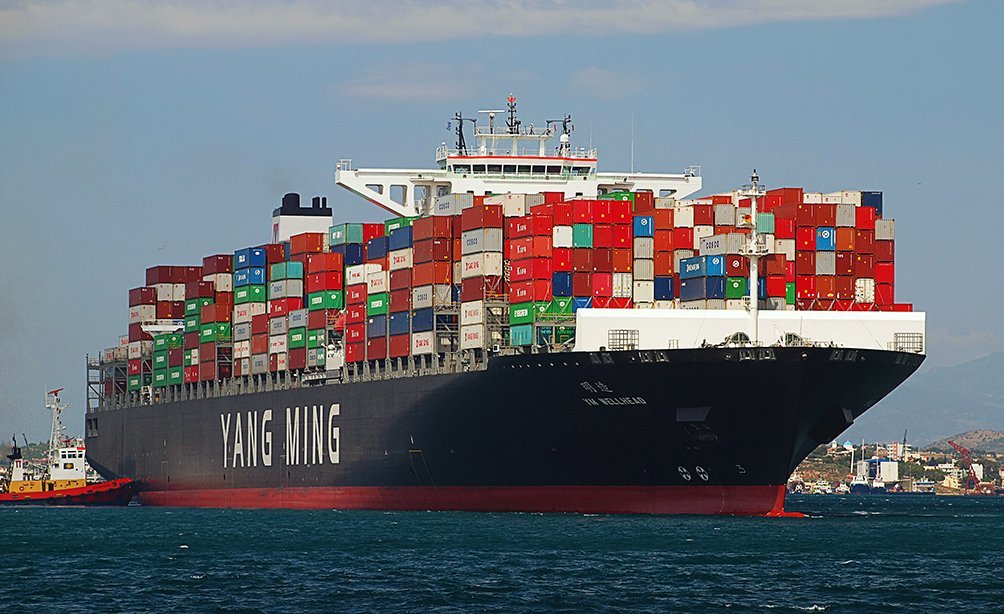 "We are launching this new service to meet increasing demand from our customers for a more direct and faster service between the key ports in China and three main cities of Sydney, Melbourne and Brisbane in Australia," said Tonnie Lim, chief trade officer of PIL.
Yang Ming has named the new service China-Australia-2 (CA2), while PIL calls it Sino Australia Express (SAE) in its statement.