British Airways halts Hong Kong flights because of quarantines
BRITISH Airways has put flights to Hong Kong on hold until March after strict quarantine rules from Hong Kong which resulted in airline crews forced to isolate in makeshift camps, reports Bloomberg News.
British Airways' schedule shows no services to Hong Kong until February.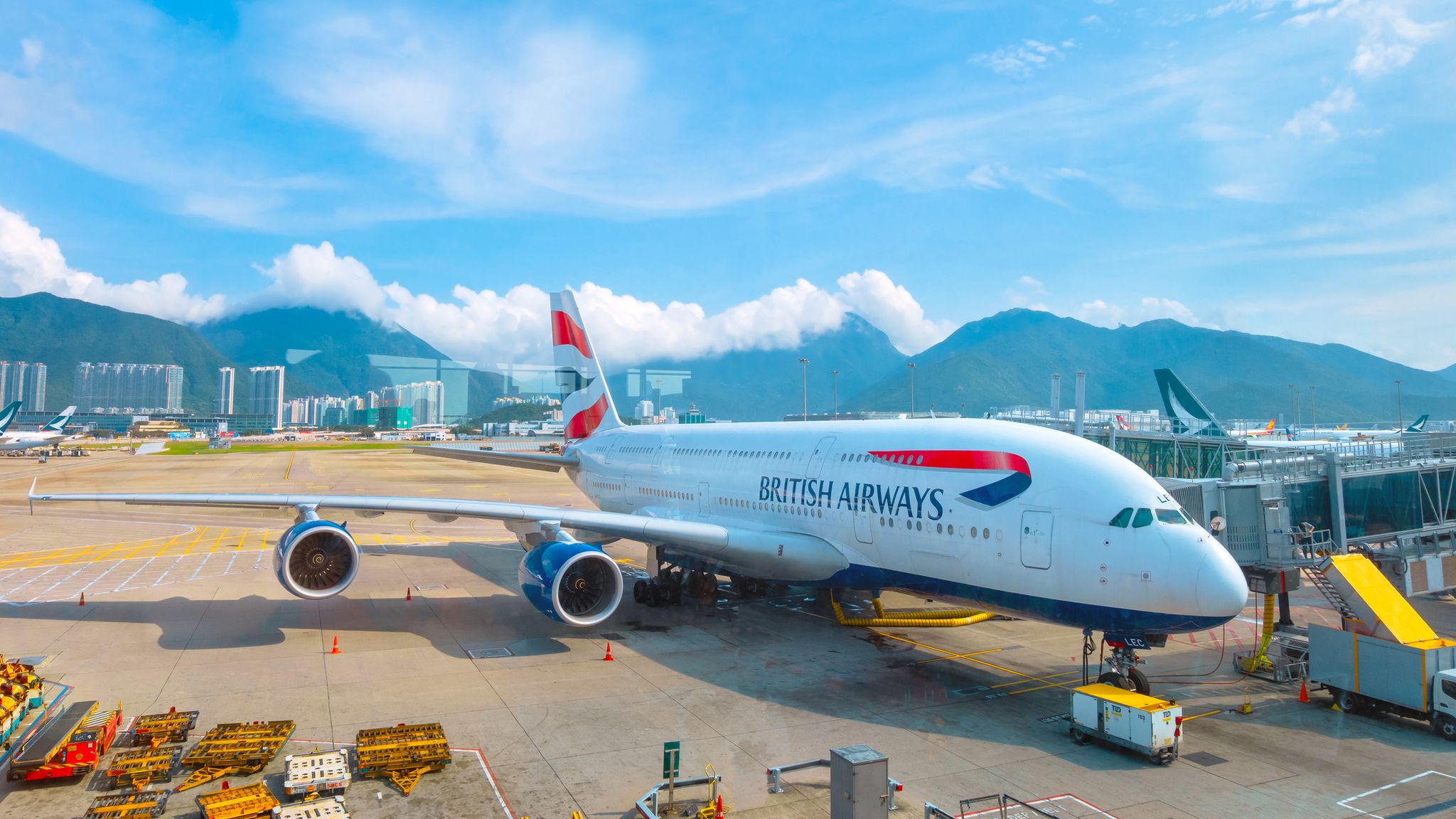 The airline initially suspended flights there late last month, telling the BBC that it was doing so to review operational requirements for the route.
Hong Kong has imposed some of the strictest quarantine rules to target zero Covid crisis infections and doesn't have exemptions for aircrew.
A British Airways representative declared that it's operating a reduced and dynamic schedule due to the pandemic.
Meanwhile, Deutsche Lufthansa unit Swiss have adjusted their schedules due to the Hong Kong rules.