COSCO Shipping Ports extends contract with Port of Zeebrugge
The official signing took place during an online ceremony on 26 January.
COSCO Shipping Ports (CSP) and the Port Authority of Zeebrugge have extended the current concession agreement by 15 years.
The concession period for the CSP Zeebrugge container terminal at the Albert II dock in the outer port will therefore run from now on until 31 December 2055, with the possibility of longer duration, if mutually agreed.
This extension will allow the Chinese port operator to further invest in the infrastructure and handling equipment of the Belgian port. With the hub strategy, activity is expected to be increased and additional capacity needs to be provided.
On 15 December 2004, APM Terminals and the Port Authority of Zeebrugge entered into a concession agreement for a period of 36 years. In January 2018, CSP Zeebrugge acquired all of APM Terminals' shares, bringing the same concession agreement into the hands of COSCO Shipping Ports.
The current term extension (to 51 years) will be accompanied by closer cooperation between the two parties involved. Currently, the port authority of Zeebrugge is working on an indicative investment plan to transparently communicate the envisaged activities to its concessionaire.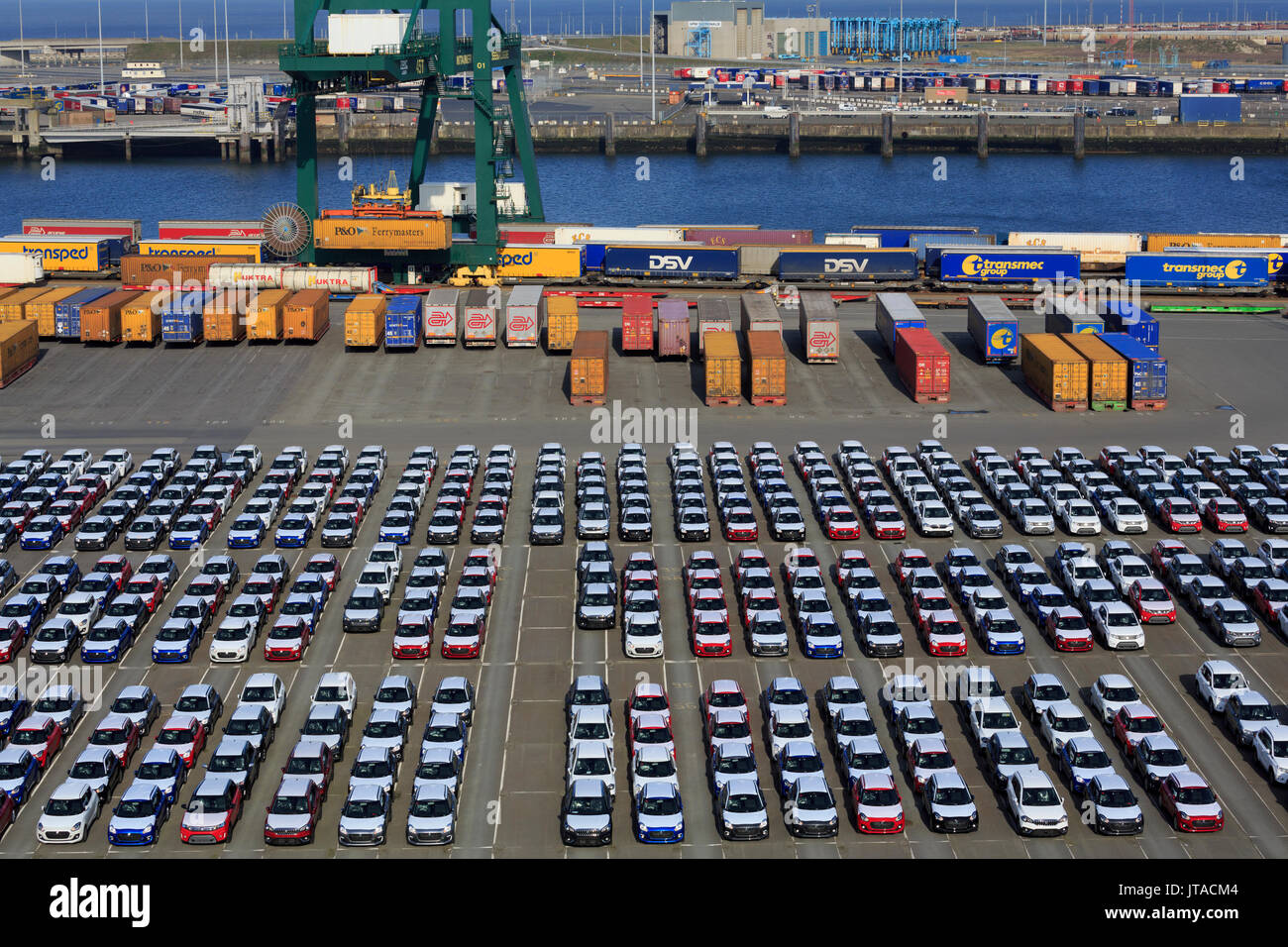 In recent years, the Zeebrugge terminal has been developed strongly, and its container throughput is projected to be increased by 53%, to around 930,000 TEU in 2021, according to Zhang Dayu, managing director of COSCO Shipping Ports.
"This is inseparable from the close cooperation between the two parties. The signing of the contract to extend the franchise right to 2055 is of great significance to both parties," said Dayu.
In addition, Tom Hautekiet, CEO of Port of Zeebrugge, stated, "The extension of the concession term offers new opportunities for the port of Zeebrugge in the near and distant future. The strong growth in the share of deepsea container traffic resulted in an increasing interest of other shipping companies and services for the Zeebrugge port system."