CULines partners with Chinese furniture firm
Chinese container shipping service provider China United Lines (CULines) has signed a partnership agreement with its compatriot furniture manufacturer Kuka Home to cooperate on marine and multimodal logistics and digitalisation developments.
Berton Chen (assistant president at Kuka Home), Even Bao (chairperson at TJI Freight Services), Kevin Ding (executive vice president at CULines), Hawk Huang (vice president/COO at CULines), and other relevant colleagues attended the ceremony.
The general office of the state council of China has promulgated the opinions on the effective cross-cycle adjustment to further stabilise the foreign trade, which encouraged foreign trade companies to sign long-term agreements with shipping lines and guided local chambers of import-export commerce to organise direct business communication between micro, small and medium-sized enterprises and shipping companies, according to a statement.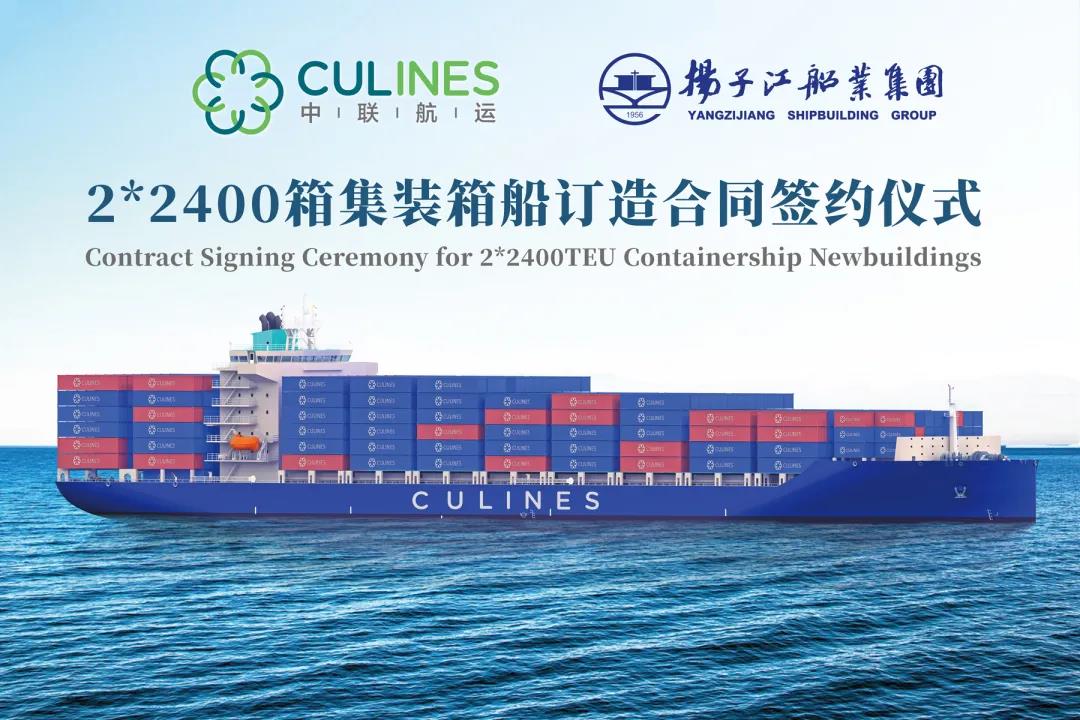 CULines has been making efforts to cooperate with partners towards mutual development while acting upon the government policies of dual circulation to maintain security and ensure stability in certain areas.
"We will proactively communicate with Chinese foreign trade companies and establish partnerships to provide reliable long-term logistics services, making our contribution to the smooth and stable running of the foreign trade supply chain," said a CULines representative.