New container futures aim to take sting from freight rate surges
NEW futures contracts aim to lessen severe volatility that shippers and importers have faced over the last 18 months, reports IHS Media.
Six new futures contracts scheduled for February aim to hedge the risk of ocean freight rates.
Futures dealer and broker Freight Investor Services (FIS) declared it will offer the container freight rate futures on the Chicago Mercantile Exchange (CME).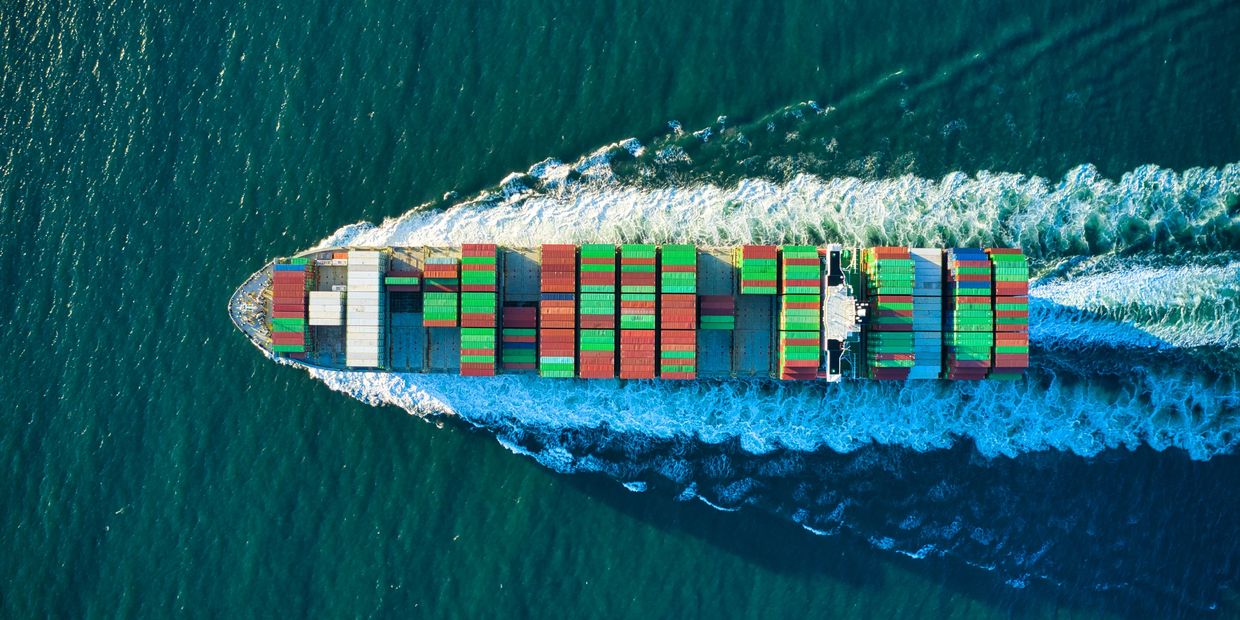 The six new contracts come when shippers face ocean rates that are between four and five times higher than they were a year ago.
"The volatility that we have seen in the last 18 months has led many participants in search of hedging tools," said Peter FIS container broker Stallion.
"The launch of these cleared contracts opens up the market to all participants, helping drive forward an efficient and universally beneficial market," said Mr Stallion.
The contracts will cover the following routes: Asia to the US west coast and the backhaul, Asia to the US east coast, Asia to North Europe and the backhaul, and Asia to the Mediterranean.
The contract's price will be quoted for one FEU and trade in minimum blocks of 10 FEU.