US and China ramp up fears about food imports and retail sales
THE makers of several food and beverage products are rushing to comply with new Chinese import regulations, with many worried that their goods will not be able to enter the Chinese market as a January 1, reports Reuters.
China's customs authority published new food safety rules in April stipulating all food manufacturing, processing and storage facilities abroad need to be registered by year-end for their goods to access the Chinese market.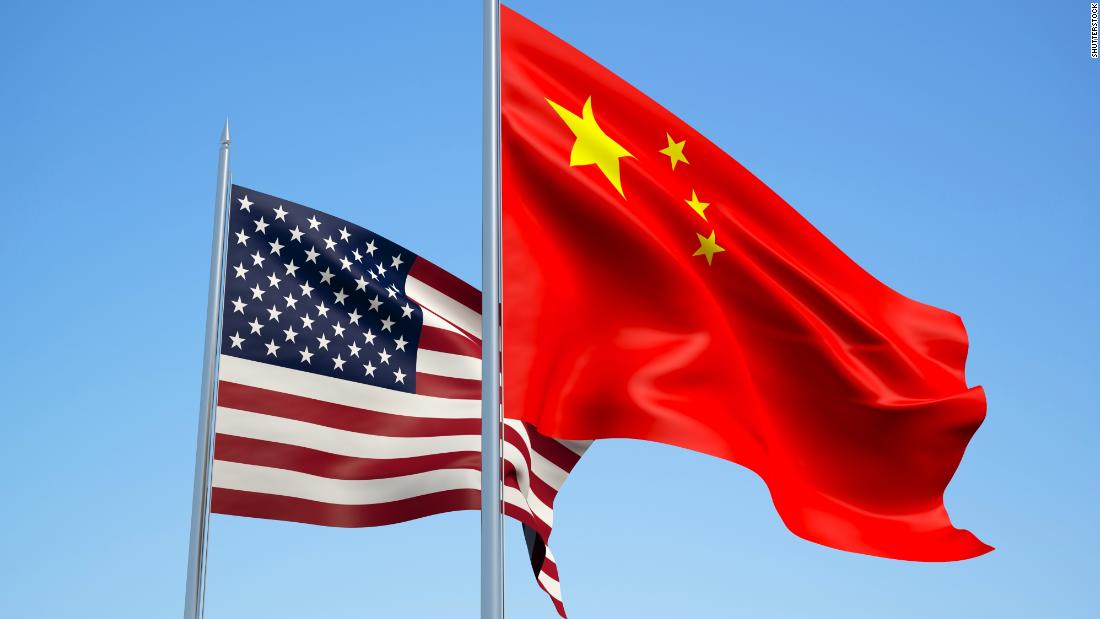 But detailed procedures explaining how to get the required registration codes were issued in October, while a website for companies allowed to self-register went online last month.
"We're heading for major disruptions after January 1," said a Beijing-based diplomat from a European country who is assisting food producers with the new measures.
China's food imports have surged in recent years amid growing demand from a huge middle class. They were worth US$89 billion in 2019, according to a report by the United States Department of Agriculture, making China the world's sixth largest food importer.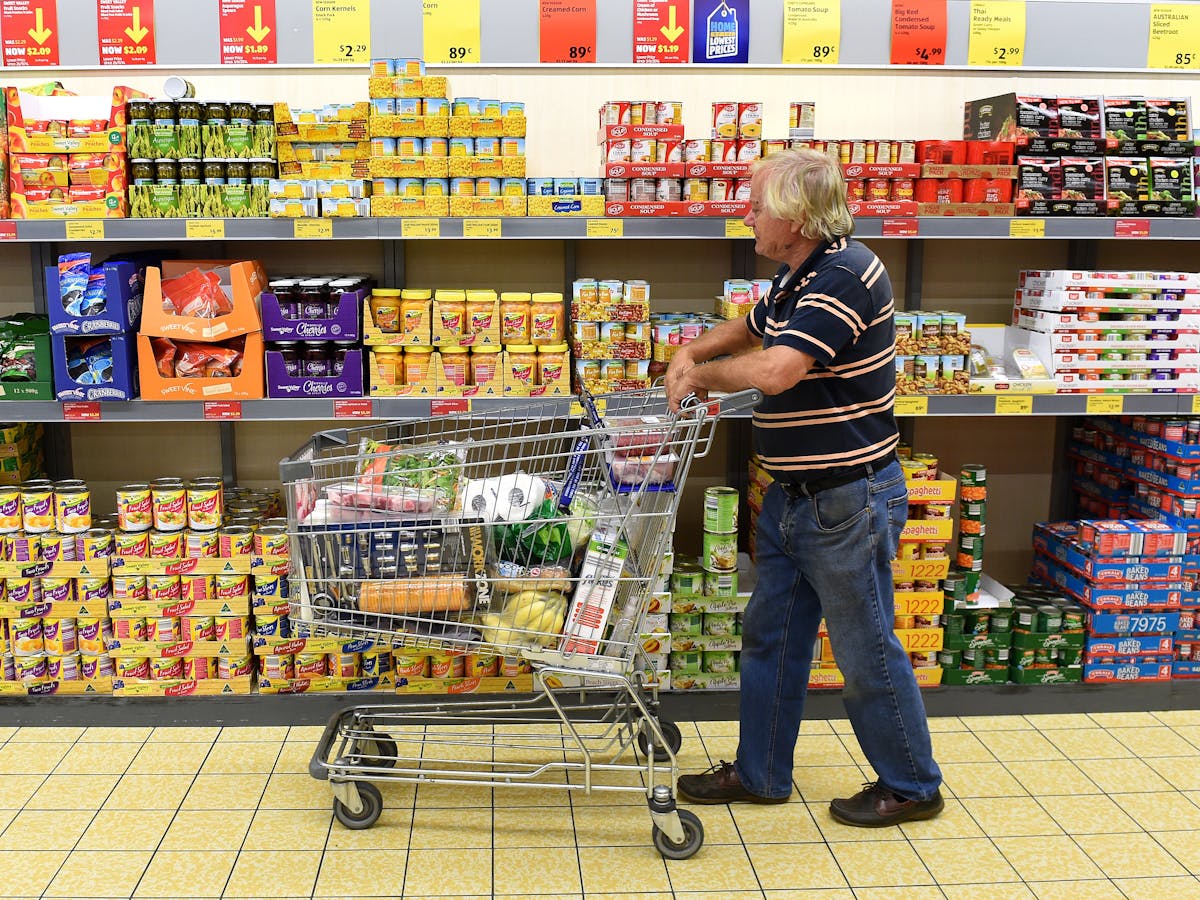 Concerns about Starbucks food safety spread to a second city, Suzhou, as Chinese regulators said problems had been identified at 18 Starbucks branches, Reuters reports.
This came after the US restaurant chain faced charges of violations at two outlets in nearby Wuxi.
Food regulators said it found problems at the Suzhou stores, including "irregular" sales and purchase records, uncovered trash bins, and employees working without masks.
Officials ordered them to make immediate rectifications, adding that the remaining 208 stores it investigated in the city were compliant with food safety requirements.
Starbucks apologised for the violations at its Wuxi stores and said it would carry out inspections and staff training across its over 5,000 stores in China. Its stores in Wuxi were also subject to inspections from the local government after the news report.