Wan Hai and COSCO give generous bonuses in Evergreen's footsteps
Wan Hai Lines and COSCO Shipping Holdings have reportedly paid their staff bumper bonuses, as publicity surrounding Evergreen Marine Corporation's 40-month bonus continues.
Taiwanese media, citing one of Wan Hai's subcontractors, have reported that Wan Hai's staff will receive a bonus comprising a full-year's salary and an additional TW$1 million (US$36,093).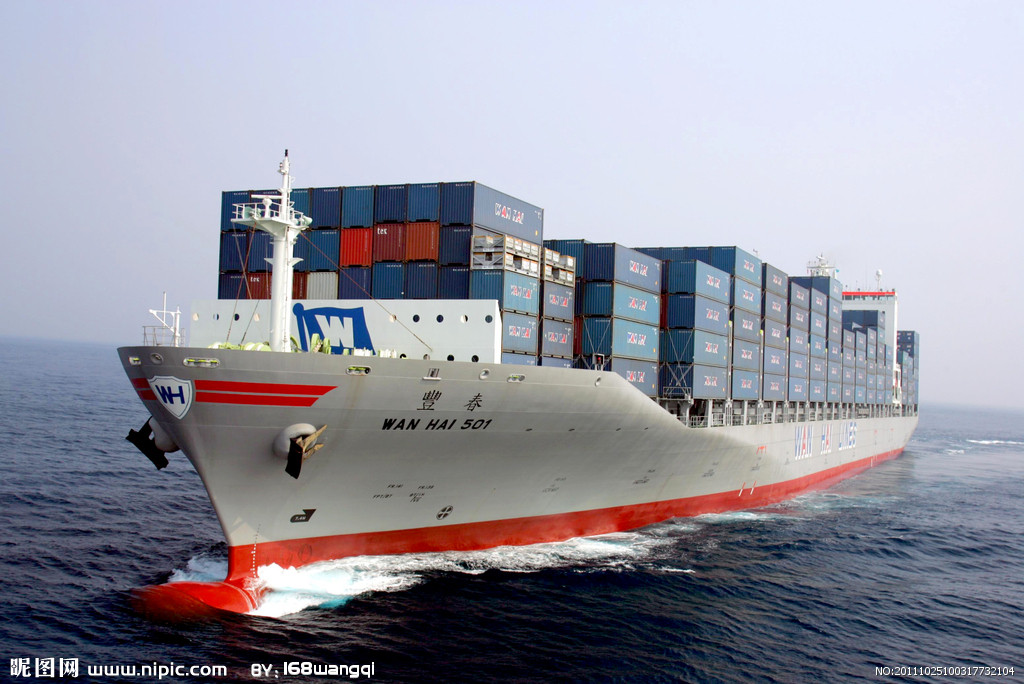 The source claimed that initially, Wan Hai planned to offer a lower bonus, but decided to increase the bonus by at least 30% after seeing reports that some Evergreen staff received a 40-month bonus.
The liner industry is expecting to report a second year of record earnings, with analysts predicting that the industry's combined net profit could be around US$150 billion. Tight shipping capacity and the slow return of empty containers continued to push up freight rates in 2021.
A Wan Hai spokesperson told Container News that the company does not comment on staff salaries.
The spokesperson said, "This is an outside rumour. The company's practice from the past to the present, the year-end bonus is based on employee performance as the payment standard. The company will definitely treat its employees well, as you can see from the company's various welfare systems."
Chinese business magazine Caixin Global reported that COSCO Shipping Holdings, parent company of COSCO Shipping Lines and COSCO Shipping Ports, paid its employees up to 30 months of salaries, after earning S$10.7 billion in the first nine months of 2021, a 1,651% jump from the year-ago period.
Not all liner operators have felt the pressure to be more generous with bonuses, despite expecting higher profits for 2021.
Maersk Line, which paid a US$1,000 bonus to many employees in 2020, said last December that the bonus amount will remain unchanged for 2021.