Yang Ming directors give go-ahead for 15,000 TEU quintet
Yang Ming Marine Transport's directors have finally approved newbuilding orders for five 15,000 TEU container vessels. The decision, announced after a board meeting on 14 January, also includes orders for 20,000 40-ft containers.
Information about where the ships and containers will be commissioned will be released after Yang Ming signs the purchase contracts.
Almost every liner operator has ships on order, after the unprecedented spike in freight rates caused by logistical bottlenecks. However, Yang Ming, which was recapitalised by the Taiwanese government in 2017 after suffering losses for several years, held back from ordering new ships. This year, Yang Ming has doubled its budget for capital expenditure to nearly US$725 million.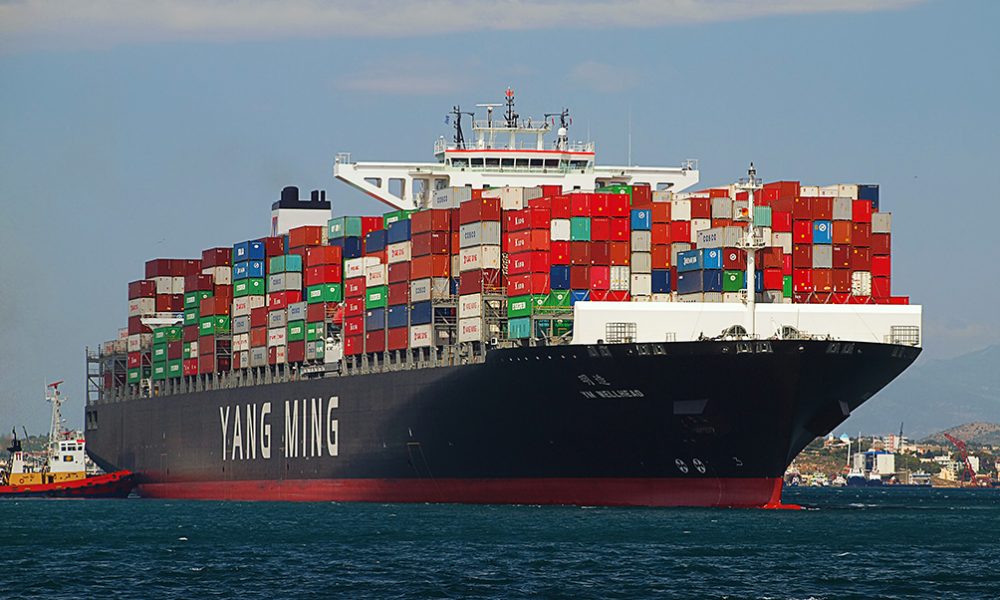 Yang Ming chairman Cheng Cheng-mount kept telling journalists and stock analysts that the company had to be confident of keeping the vessels employed and had to assess its fleet's standing in THE Alliance, even as his predecessor Bronson Hsieh said in media interviews that the company should not wait.
There is also the question of deciding the type of fuel the vessels will use in the context of international calls to cut emissions, and Cheng had indicated that there are insufficient LNG bunkering stations in Taiwan.
During a conference with stock analysts and journalists in July, Yang Ming said that it was evaluating orders for ships of 23,000 TEU to 24,000 TEU. Media reports stated that Yang Ming would order ships of 13,000 TEU to 15,000 TEU while acquiring larger ships through long-term charter agreements.