X-Press Feeders boosts its global network
The Singaporean shipping company X-Press Feeders has strengthened its global network with new and updated services in 2022.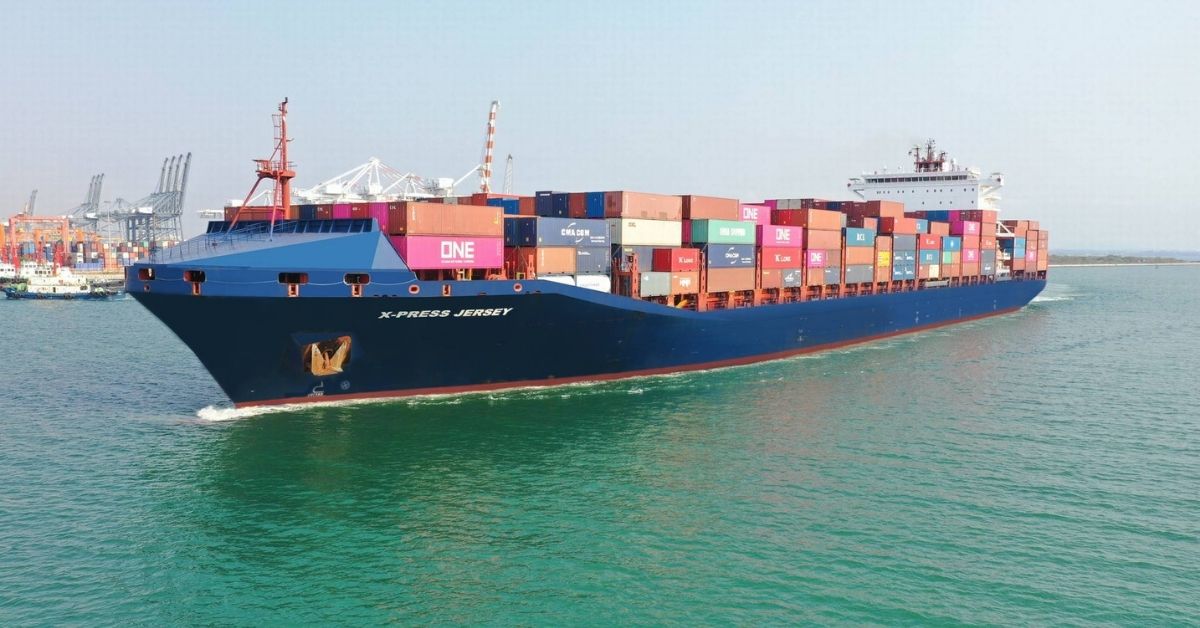 X-Press Feeders has launched the Germany Sweden X-Press (GSX) service in early January 2022, using a 509 TEU feeder deployed in the following rotation: Bremerhaven – Hamburg – Södertälje – Åhus – Bremerhaven
"GSX is a fixed weekly service and offers our customers a chance to cross position empty units from Södertälje to Åhus," said the company.
Additionally, the 17th container shipping firm in terms of TEU capacity according to Alphaliner aims to enhance the Mexico Central America X-Press (MCX) rotation with changes effective from 15 January.
Three 1,674 TEU boxships will be deployed on the updated MCX service, which will cover additional three ports, Lazaro Cardenas, Puerto Quetzal and Corinto, according to a statement.
The port rotation of the revised MCX service will be: Lazaro Cardenas – Manzanillo – Puerto Quetzal – Ajacutla – Corinto – San Lorenzo – Puerto Quetzal – Lazaro Cardenas.
X-Press Feeders said that MCX will be a fixed day weekly service and a reefer dedicated one, which will continue to provide a direct connection between Mexico and Central America.