Box volume at Tianjin tops 20 million TEU for first tiime
ANNUAL container volume at the northern Chinese port of Tianjin, that serves Beijing the national capital 67 miles to the north, has exceeded 20 million TEU for the first time, reports Colchester's Seatrade Maritime News.
The record container throughput indicated that the port has made a breakthrough achievement for container business, and its ability to serve for the national and regional economic growth has been continuously enhanced, the port said.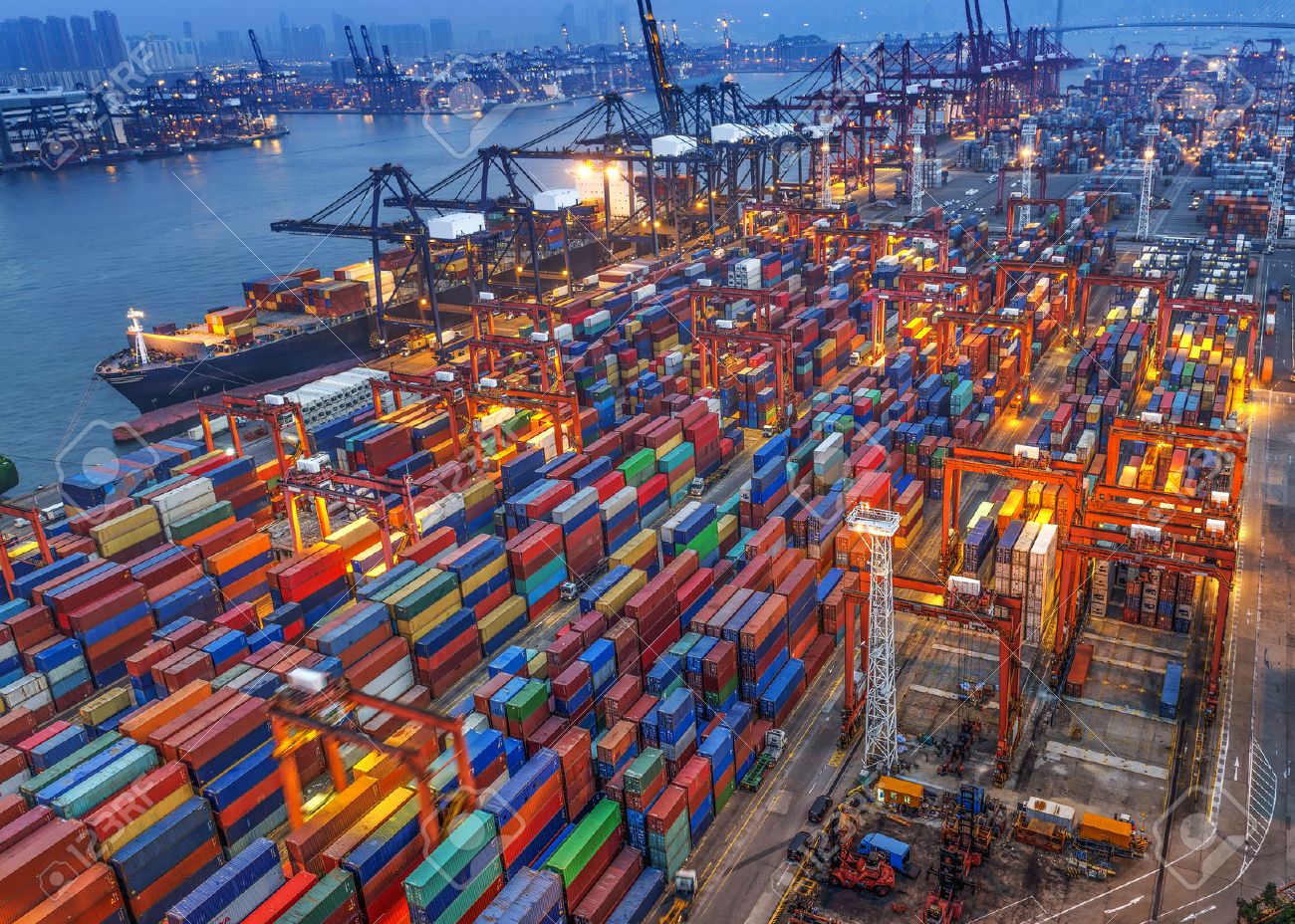 Tianjin port saw 10 services this year and connects with over 800 ports from 200 countries and regions. Container throughput growth rate of Tianjin port maintained the top 10 among global ports.
In November, Tianjin port, Cosco Shipping Ports, China Merchants Port reached agreement to jointly invest and operate Tianjin Port Container Terminal which could further improve container shipping service efficiency and develop the port to be a hub port in northeast Asia region.