Charter vessels auctioned as war among carriers heat up
CONTAINERSHIP owners are holding charter vessel auctions for ships under contracts that expire next year, reports London's Loadstar.
Shipping lines' vessel operation desks are seeing the workhorses of their fleets depleted by vessel charter bidding events.
"It seems some carriers previously reluctant to commit to charter periods over two years have had a change of heart, and are now prepared to agree 60-month charters, even at the current rates," said a broker contract.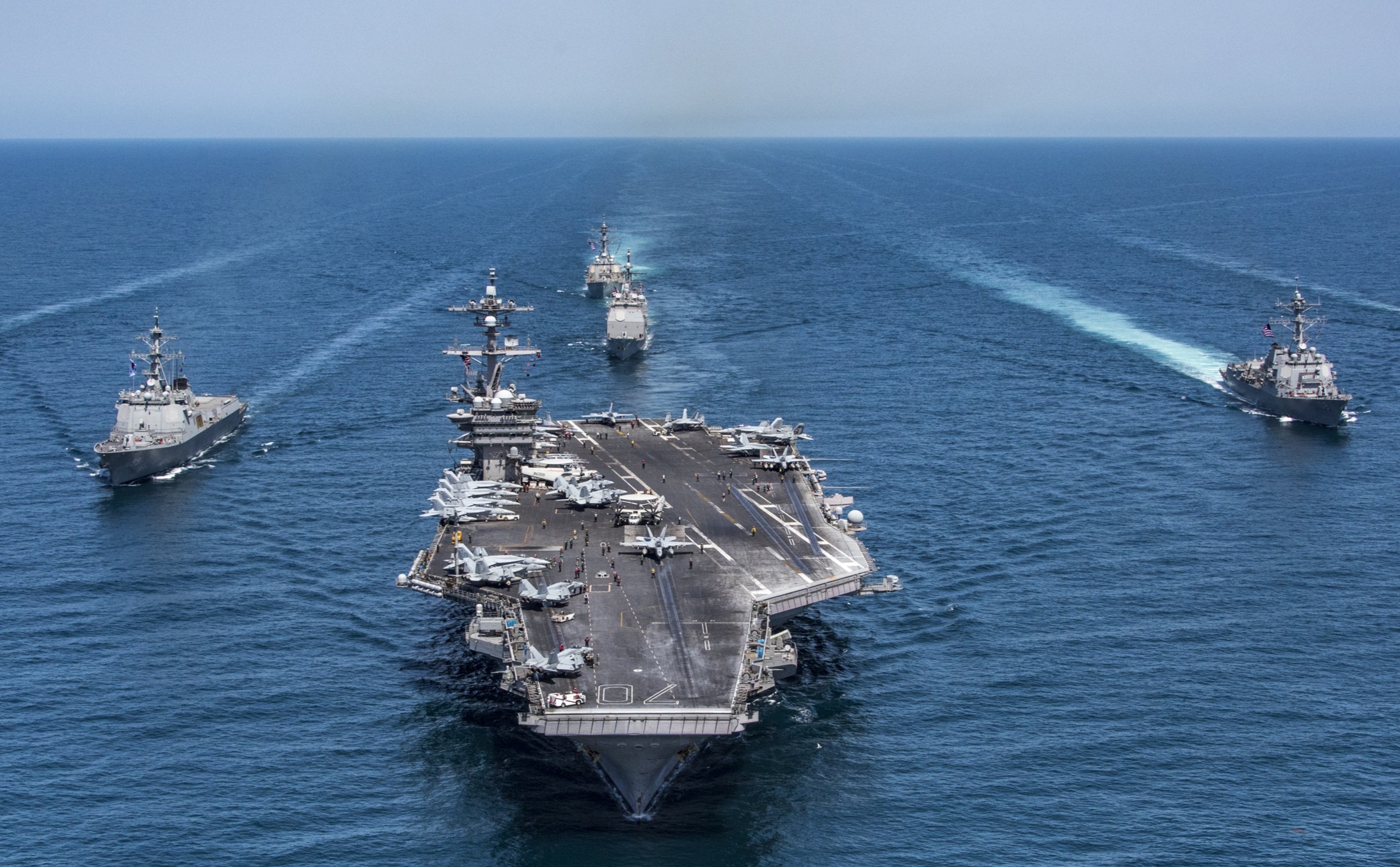 For example, Hapag-Lloyd has been active with a late rush into the charter market, snagging an 8,411-TEU Maersk Semarang for a five-year charter at $65,000 a day.
The fixture will provide the German owner, D Oltman, a charter hire backlog of over US$100 million.
Meanwhile, Alphaliner said that after a brief softening, time charter rates were bouncing back and, in some cases, improving on their previous highs.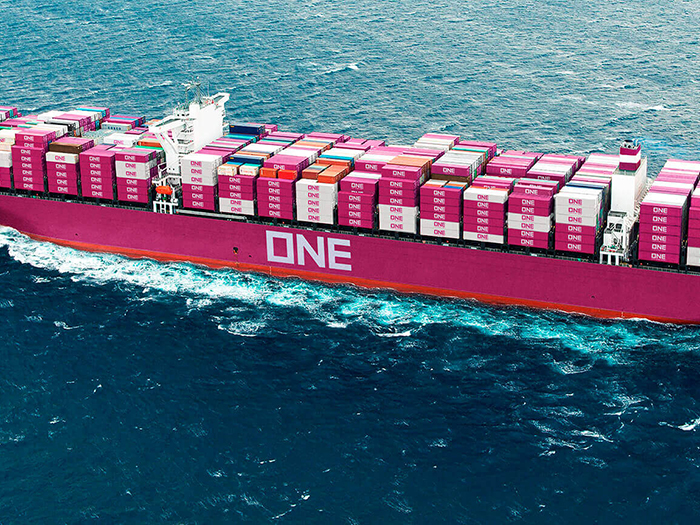 Said one consultant: "As 2021 draws to a close, it will be remembered as a historic year for the container charter market, with an all-time high demand, a continuously tight supply, and record-breaking charter rates."
An S&P broker said he had been given a blank check from a carrier to tempt owners to part with their ships.
"They are taking some ships from under the noses of their rivals with these tonnage raids, and often the current charterer does not get to hear about the sale until it's too late – it's a real tonnage war out there," said the broker.