Kerry Logistics wins Frost & Sullivan Asia-Pacific for best practices
HONG KONG's Kerry Logistics Network continued its winning streak at the Frost & Sullivan Asia-Pacific Best Practices Awards by winning the 2021 Asia-Pacific Logistics Company of the Year Award for the fifth consecutive year.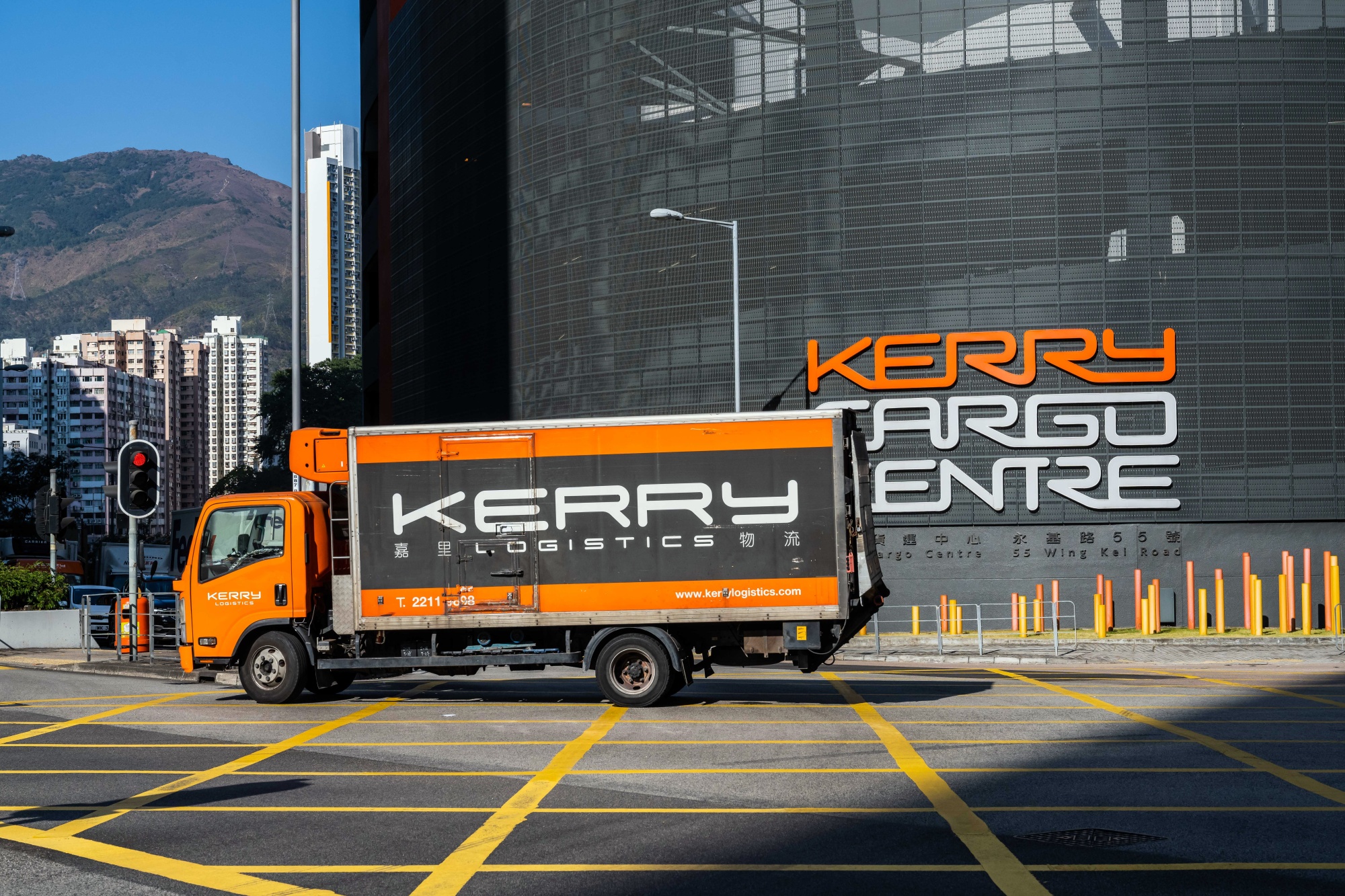 Said Kerry managing director William Ma: "We are thrilled to be acknowledged by Frost & Sullivan once again for our constancy in reaching the highest standards in logistics operations. It is of paramount importance for us to adopt industry best practices and this commitment has gained even greater significance in the last 12 months, at a time when the global supply chain was disrupted."
San Antonio, Texas-based Frost & Sullivan, a global business consulting firm, organises the Asia-Pacific Best Practices Awards annually. Award winners were identified through a proprietary, measurement-based methodology comprising research, interviews and industry benchmarking, as well as analysis according to real-time performance indicators including market share, revenue growth, customer acquisitions, product/service value and technology innovation.