Wan Hai to spend almost US$253 million to refurbish Kaohsiung terminal
Photo of lease contract signing: Wan Hai general manager Tommy Hsieh (left); TIPC chairman Lee Hsien-yi (middle) and TIPC president Chen Shao-liang (right)
Taiwanese liner operator Wan Hai Lines will spend nearly US$253 million on refurbishing the No. 5 Terminal in Kaohsiung after taking over the facility from compatriot rival Evergreen Marine Corporation, which will shift its operations to the newly built No. 7 Terminal this year.
The No. 5 Terminal is home to berths 79 to 81, spanning a total wharf length of 870 metres.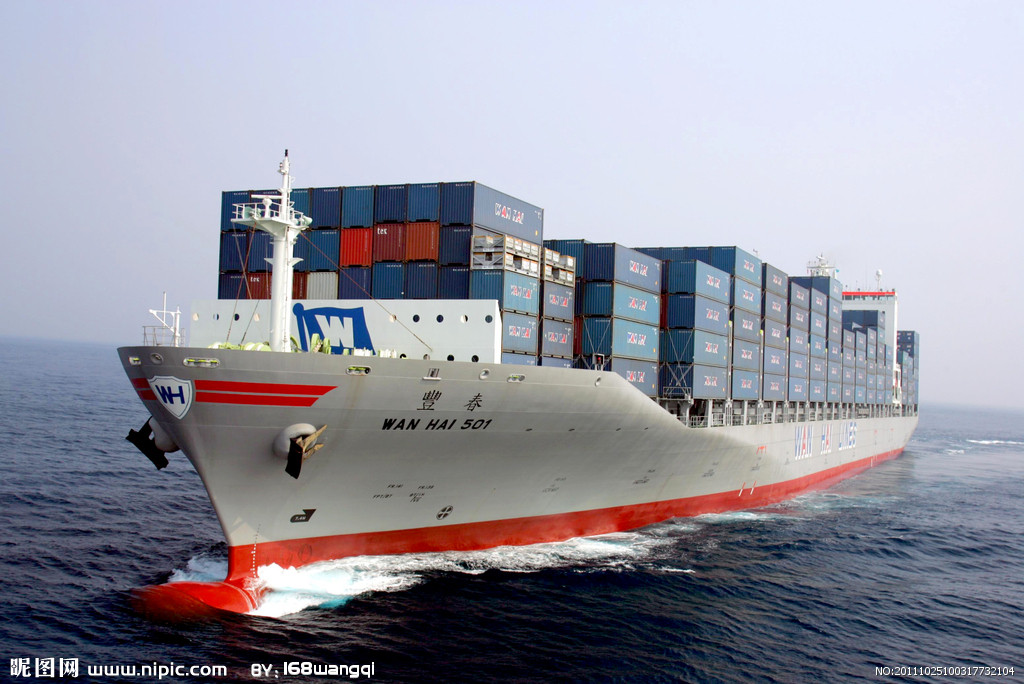 Wan Hai will lease the terminal for 20 years after signing the contract with Taiwan International Ports Corporation (TIPC) on 12 January. Lease payments over the two decades are expected to total approximately US$293 million.
The company will renovate the berths and the container yard in the terminal, and install new bridge cranes and gantry cranes to make loading and unloading more efficient.
With water depths of 14 metres to 15 metres, Wan Hai plans to use Terminal No. 5 to strengthen its ocean-going services, having launched solo services to the US West Coast and US East Coast in the last two years to take advantage of rising freight rates. The facility will cater to the fleet of 13,000 TEU ships that Wan Hai has recently ordered from Hyundai Heavy Industries and Samsung Heavy Industries, enabling the company to carry out transhipments.
TIPC chairman Lee Hsien-yi alluded to Wan Hai's growth over the last 30 years, which has seen the liner operator shift its operations from a single berth in Terminal 1 to berths 63 and 64 in Terminal 2. Except for the disruptions caused by Covid-19 in 2020, Wan Hai has handled around 1 million TEU annually in Kaohsiung.